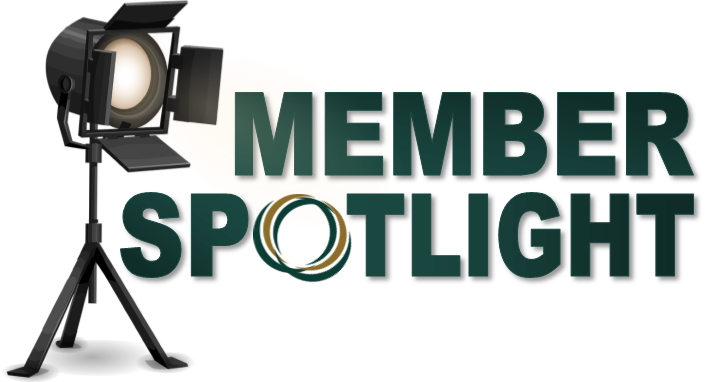 July 2023
Art by Weeze
Paint Parties and Fundraisers
700 Diamond Ave.
Martinsburg WV 25404
304-264-4604
Sheila Mace Artist/Owner
[email protected]
www.artbyweeze.com
Facebook
Instagram
Hello! I'm Sheila from Art by Weeze.
I am a full time artist specializing in in-studio paint parties for FUN-draisers and private paint parties.
My goal at Art by Weeze Paint Parties is to make ART-ing fun and an enjoyable experience for all who spend time in the classroom.
I pre-sketch the design on the canvas for you, no worries about free hand drawing, really! Step by step instruction, materials, and a selection of colors provided so you can make your painting as unique as you are.
FUN-draising paint parties are fun and easy.
Perfect for…
• Non-profits
• Charities
• Animal shelters and rescues
• Churches
• Local Businesses and organizations
• Sports teams
• Special events and causes
Art by Weeze paint parties are tailored to suit your function and interests with many paintings to select from. You can also request a custom painting designed just for you.
Private Parties for…
• Girl's night out
• Social groups
• Family get-togethers
• Retreats
• Home school groups
• Birthday parties
• Bachelorette parties
• Senior citizen groups
• Team building
• Corporate events
• Employee appreciation parties
The classroom is warm and inviting, seating up to 20 people, making it the perfect location for fundraisers and special events.
"Sheila is the most awesome teacher! I never had confidence that I could paint. Sheila helped me find my confidence. She's an excellent instructor and very sweet, kind and patient!!" – Delta
Art, creativity and creating is for everyone. I love teaching and sharing the joy of art.
Art you ready to paint? Ok, let's do it!
Sheila,
Art by Weeze